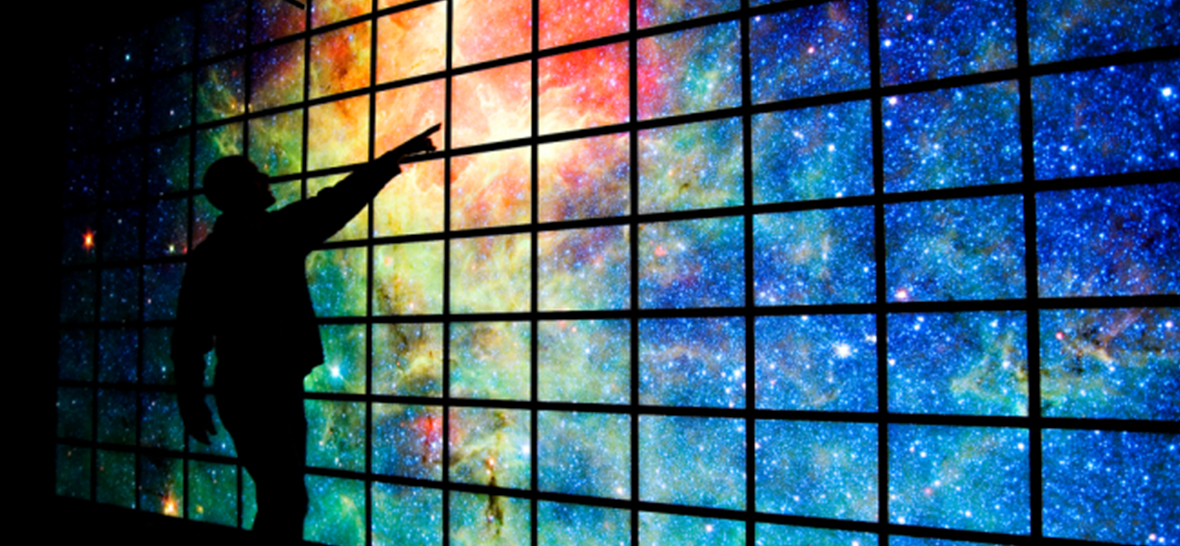 Date of Event 

Event 

Description

November 16, 2016 

 
UNT NASA HEC News Release. Click here for more information.  

November 10, 2016 

During The NASA Heliophysics Education Consortium (HEC) Open House, UNT and Sanger colleagues had the opportunity to learn more about featured STEM innovations activities including virtual reality, 2D and 3D printing, space weather, solar eclipse and

aurorasaurus

stations followed by a presentation by Troy Cline, Educational Technologist at NASA. Click here to see more pictures. 

October 8, 2016 

International Observe the Moon Night Half moon with craters was photographed at 10:00 P.M on October 8, 2016, near Sanger, TX  Coordinates: 33.37 North Latitude, -97.21 Longitude .

October 7, 2016 

TAMS (Texas Academy of Mathematics and Science) research assistants in Design Research Laboratory supporting Going Green! Middle Schoolers Out to Save the World and NASA Heliophysics Education Consortium projects. 

October 4, 2016 

STEM Innovation graduate student researcher, Samson Den Lepcha, refining template for NASA Heliophysics Education Consortium poster.

September 23, 

2016

 

UNT Willis Library Introduced " The Factory" to students, 

staff

 and faculty. They offer workshops throughout the semester on how to master 3D modeling, 3D printing, Animation, Arduino, Circuitry, DSLR Photography, Go Pro, Laser cutting, 

Ocultus

 Rift VR, Photo Editing, Robotics, Soldering, Weaving, Web Desing and more. Visit them at the Willis Library or go to www.library.unt.edu/services/factory to learn more about their services. To follow them on their Facebook page click here. 

August 29-31, 201

6 

Drs. Knezek and Christensen attended and participated in the first group meeting at the NASA Goddard Space Flight Center in Greenbelt, Maryland.  Partners involved in the Heliophysics Education Consortium were introduced and technology applications were explored for project related activities.