Mixed Reality (MR) Lab
AGU Conference 2018
Dallas Arboretum SciQuest Summer Camp 2018
Dallas Arboretum SciQuest Summer Camp (PDF)
Augmented Reality (AR)
Virtual Reality (VR)
May 2018
On May 1 and May 8, 2018, IITTL staff  provided an in-class STEM workshop for 7th/8th grade students at Sanger Middle School. Topics discussed were AR, VR and Robotics. 
Virtual Reality (VR)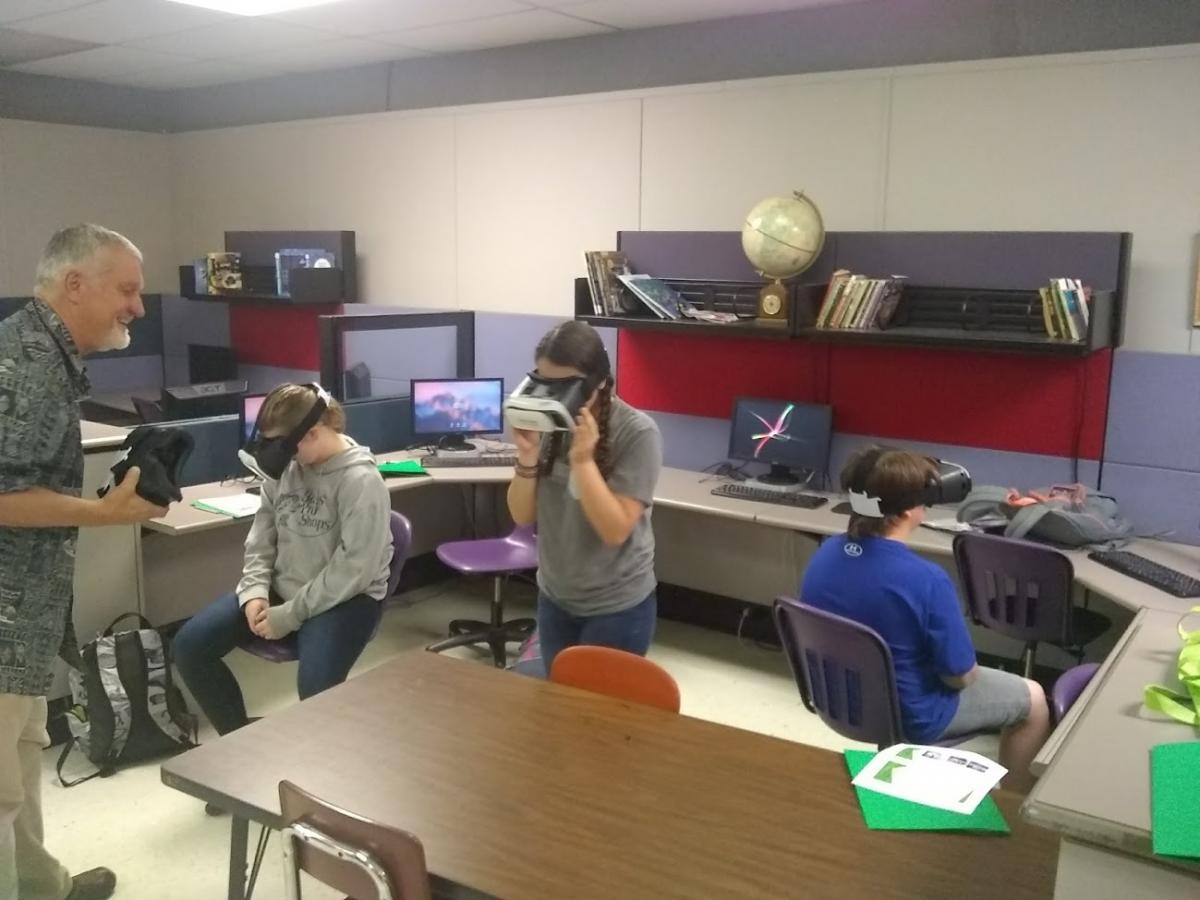 Robotics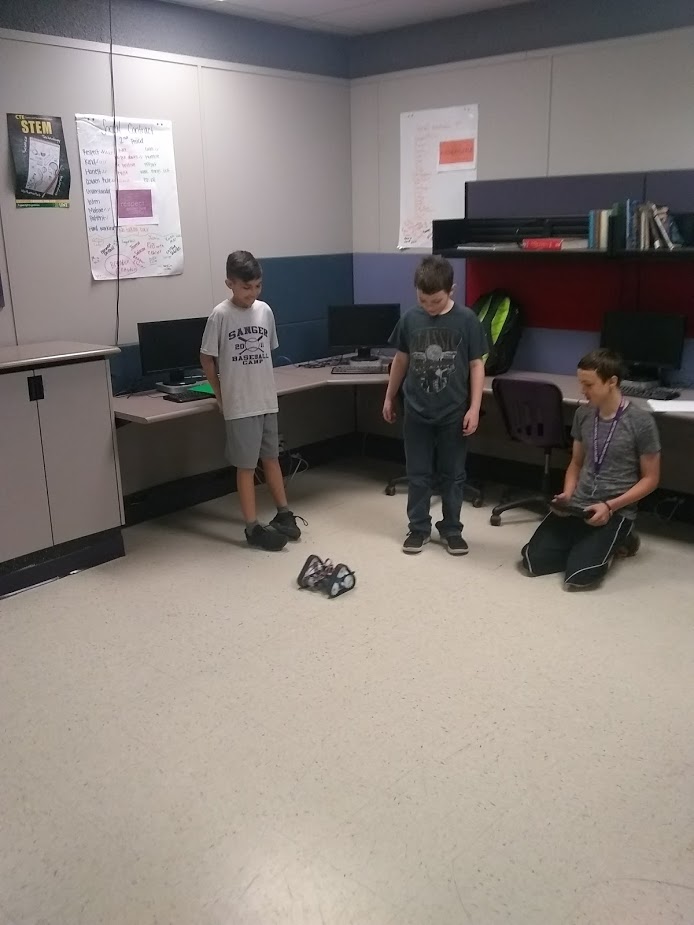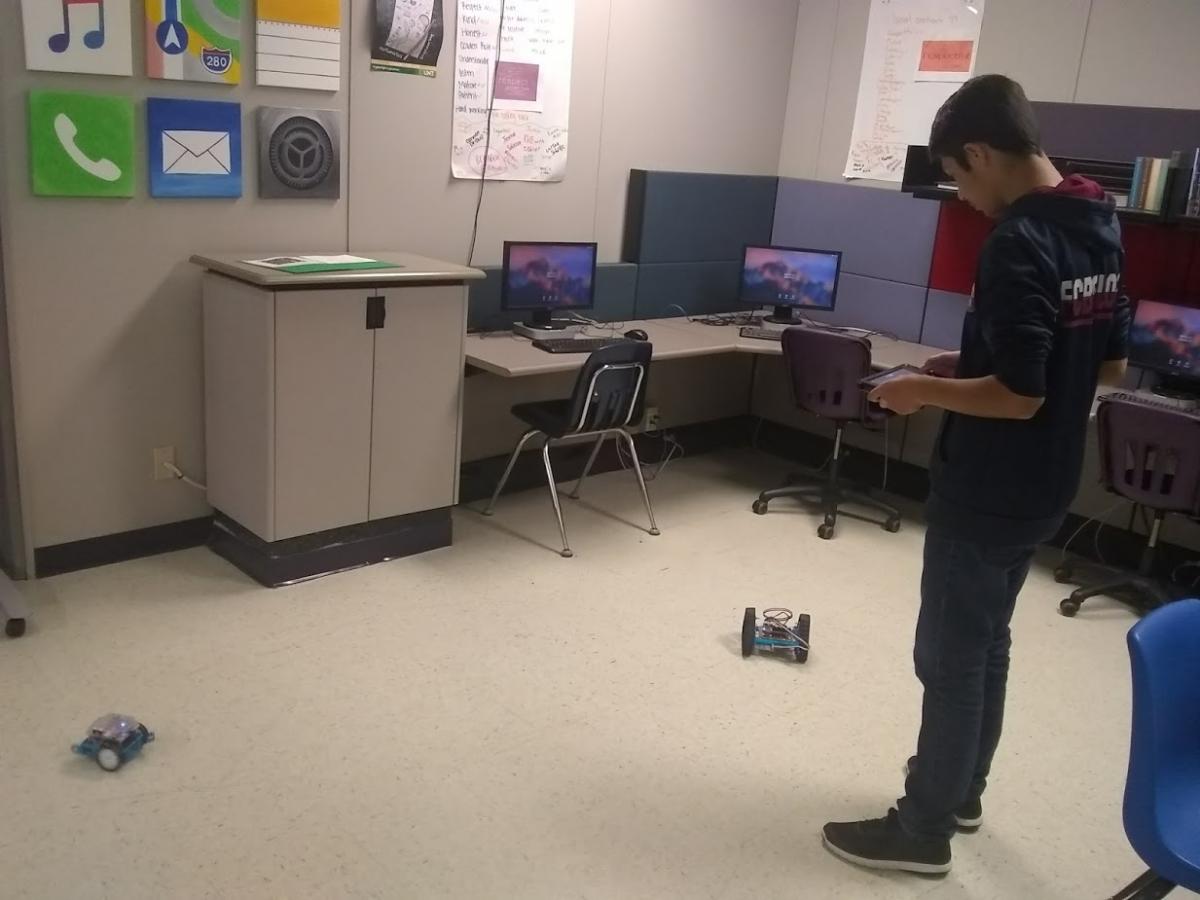 Augmented Reality (AR)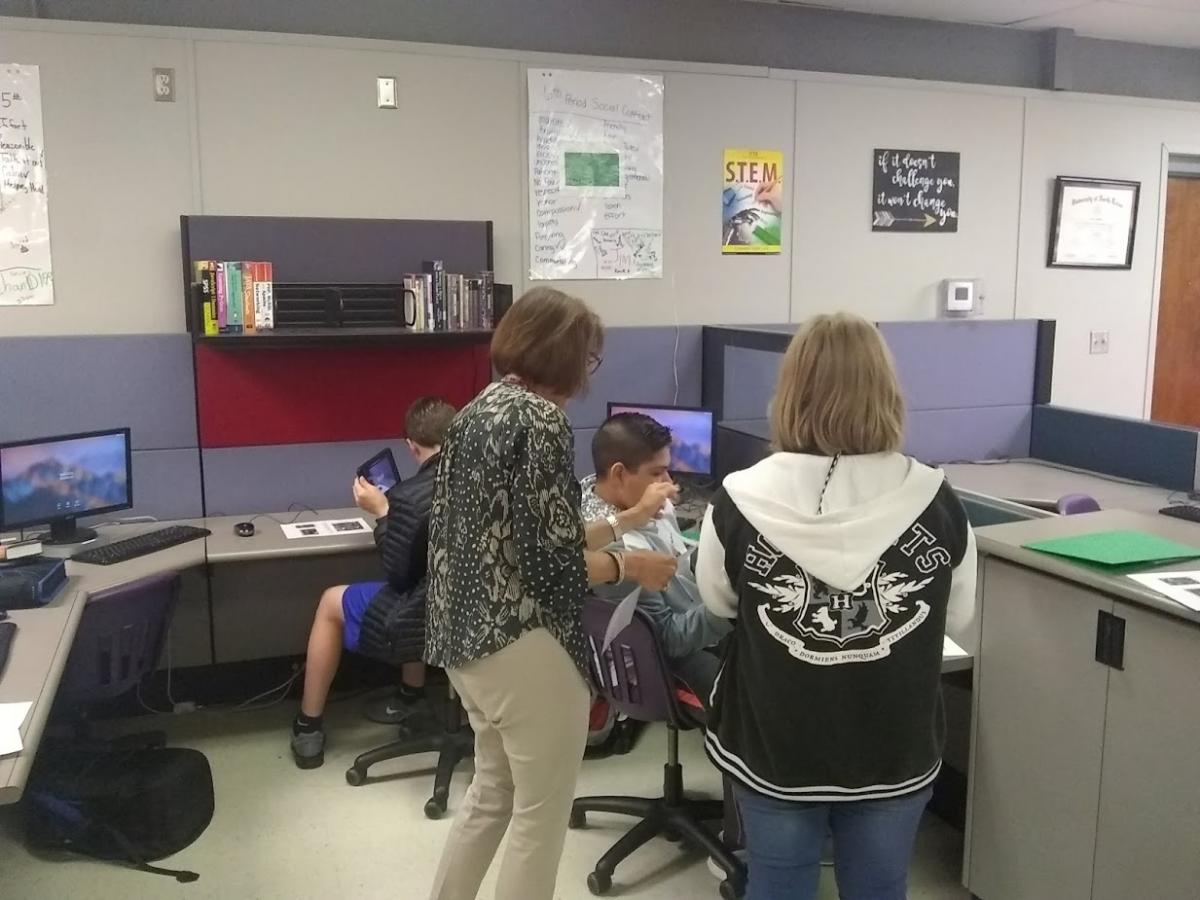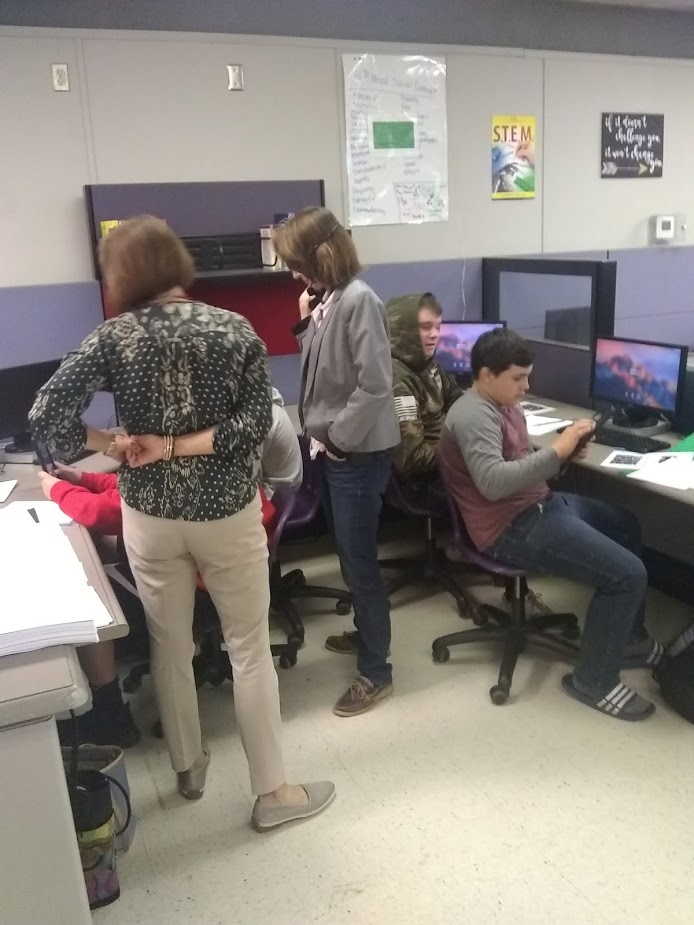 March 2018 
On March 3, 2018, seventh grade students from Sanger ISD were selected to attend a hands-on space science camp at UNT's Discovery Park campus presented by IITTL as part of their work with NASA to promote STEM interests.
The Space Science Camp offered opportunitties for students to explore Augmented Reality (AR), Virtual Reality (VR), 3D Printing, Robotics and IITTL's NASA Vive Lab.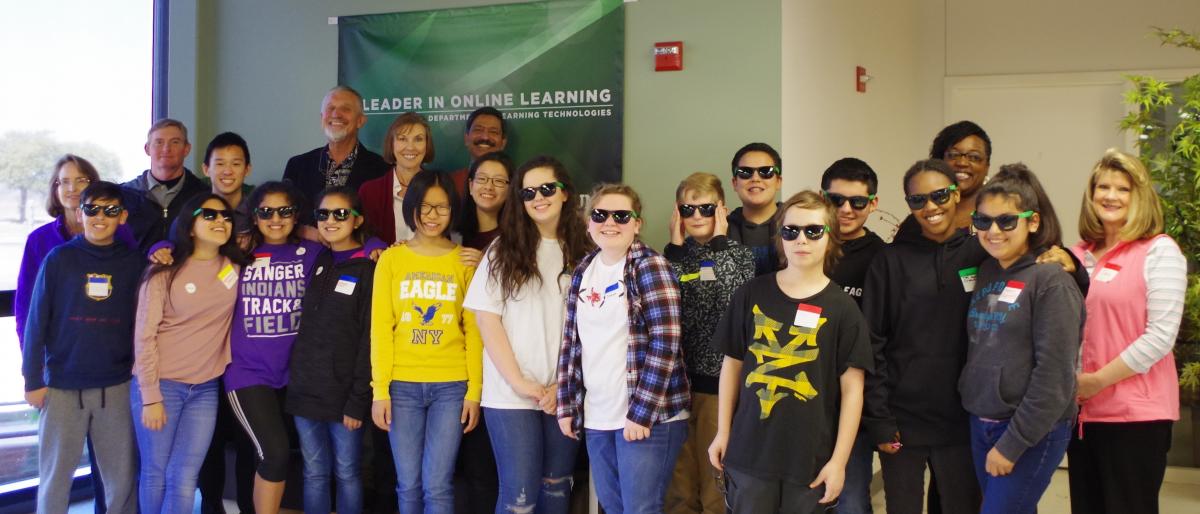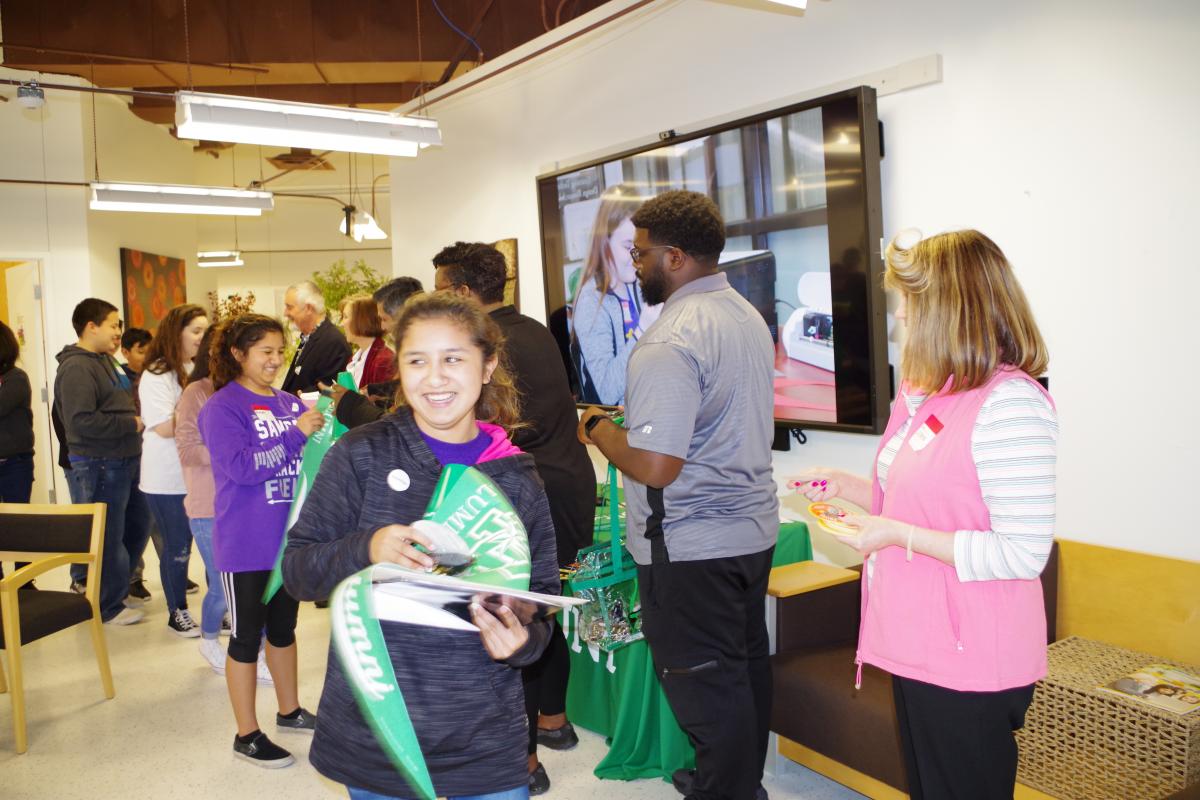 Augmented Reality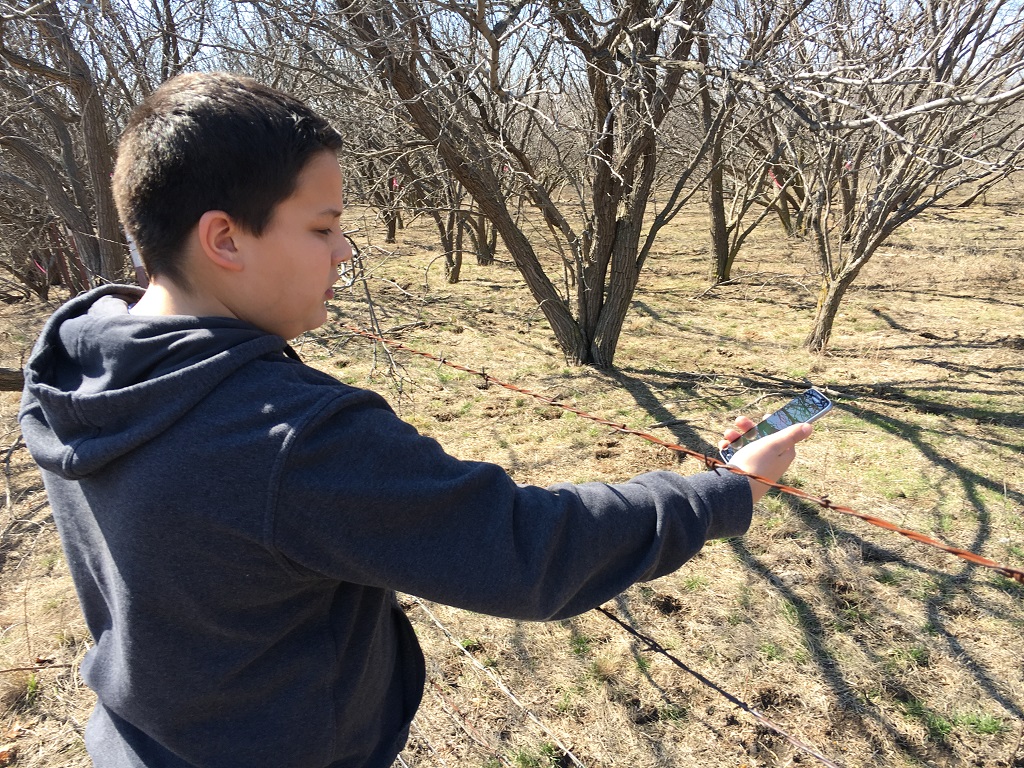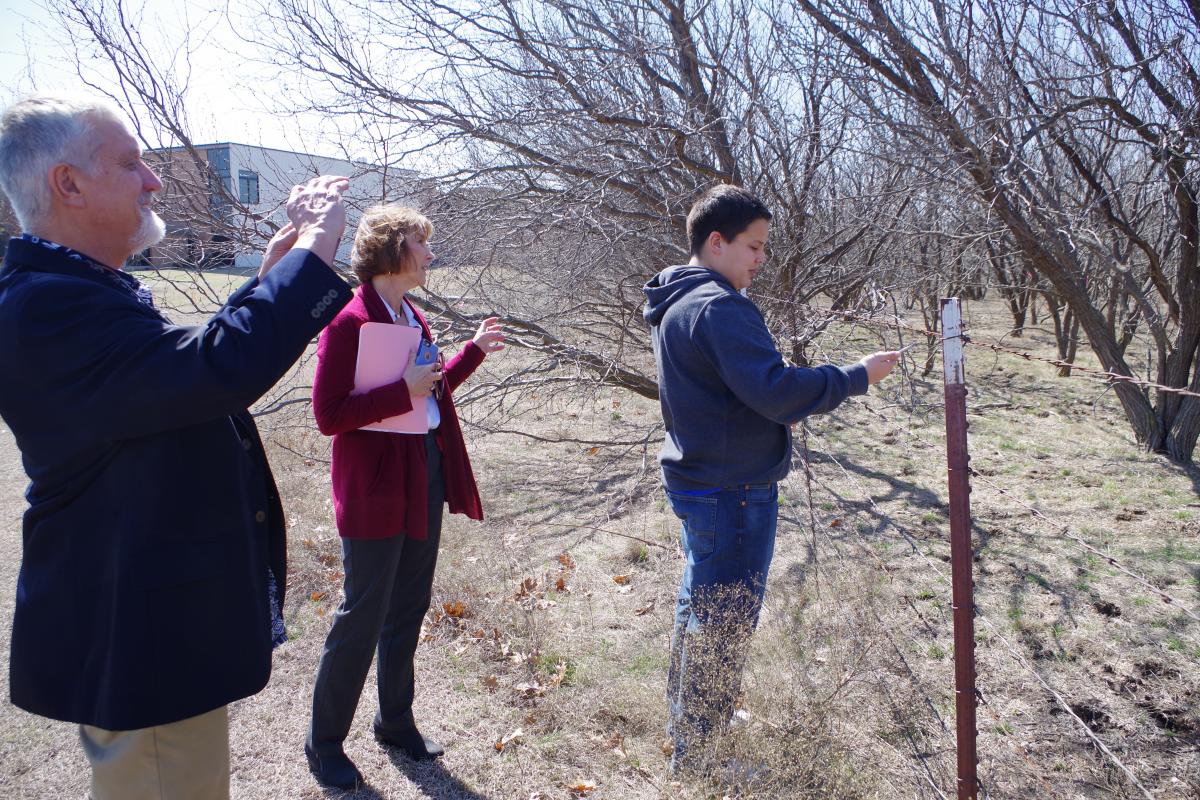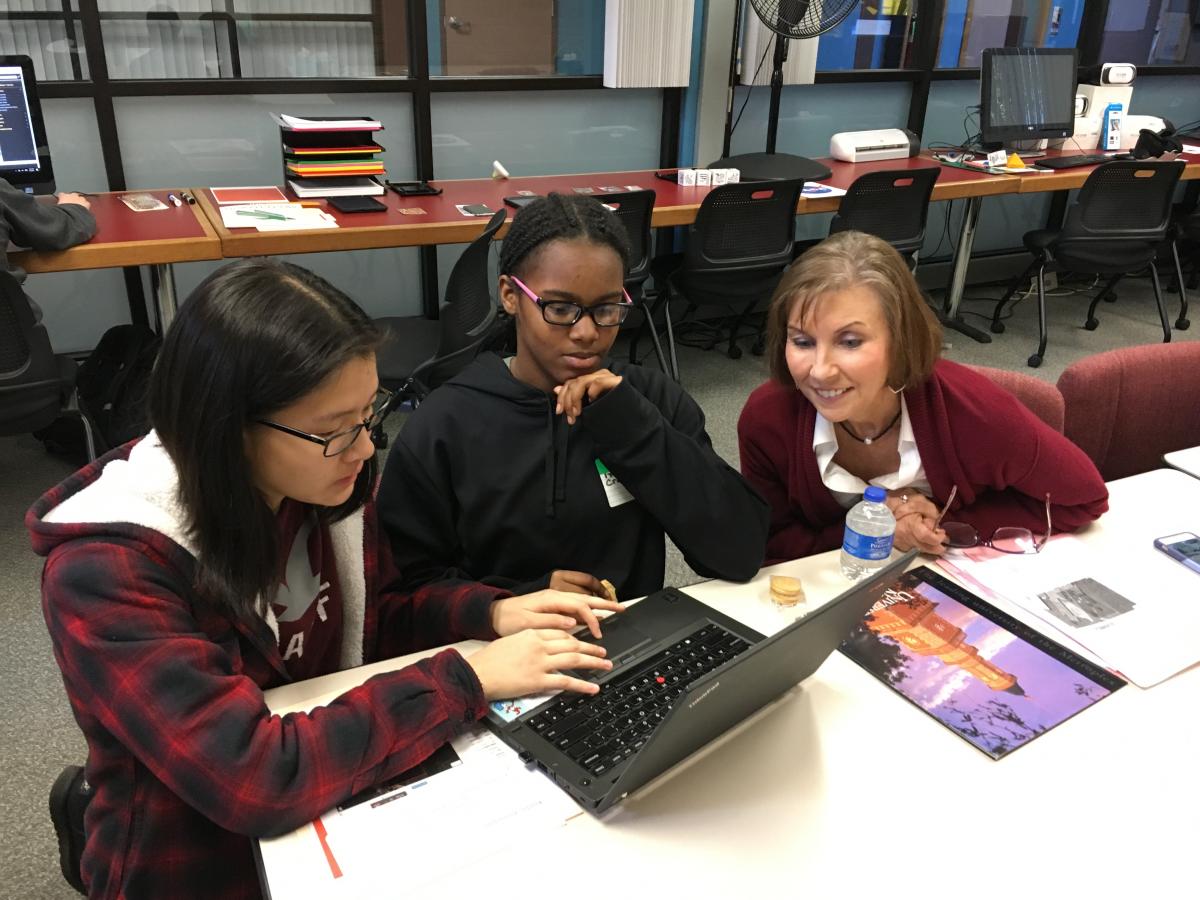 Virtual Reality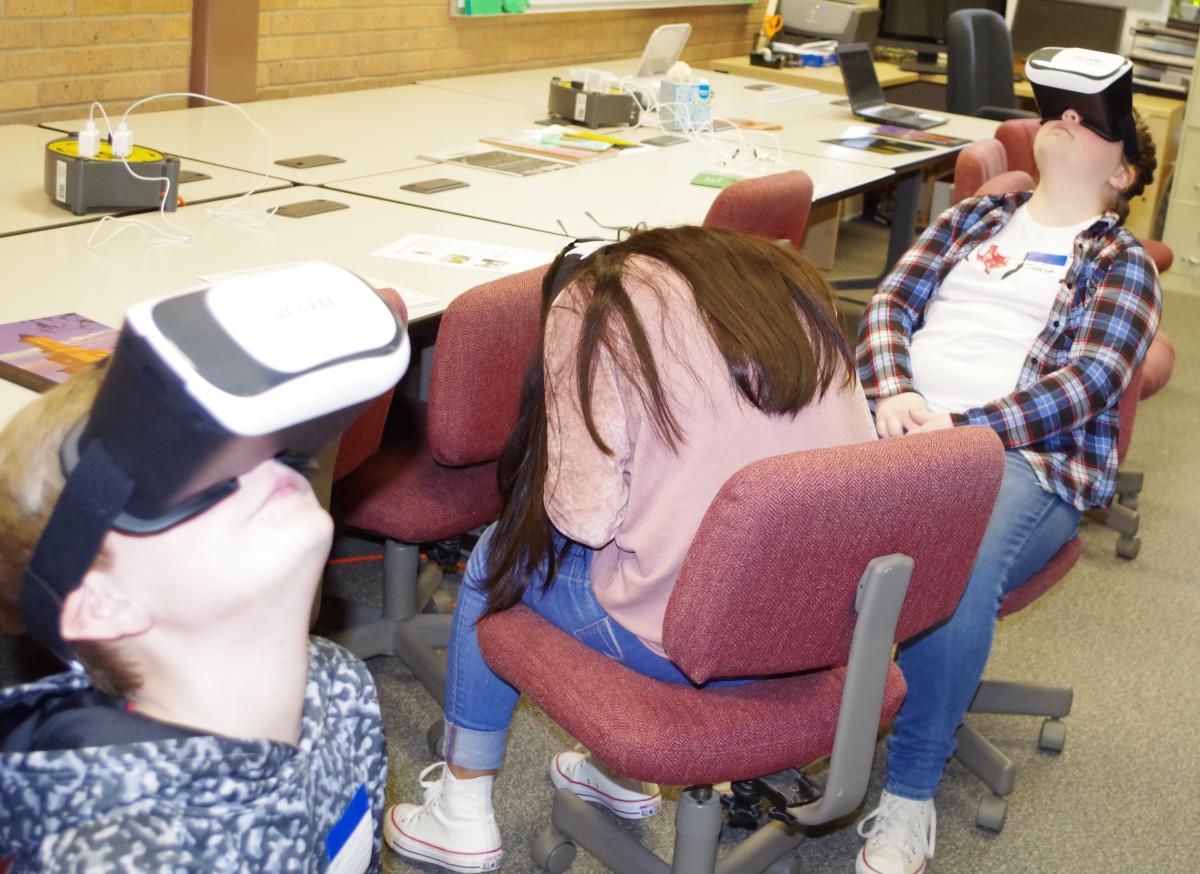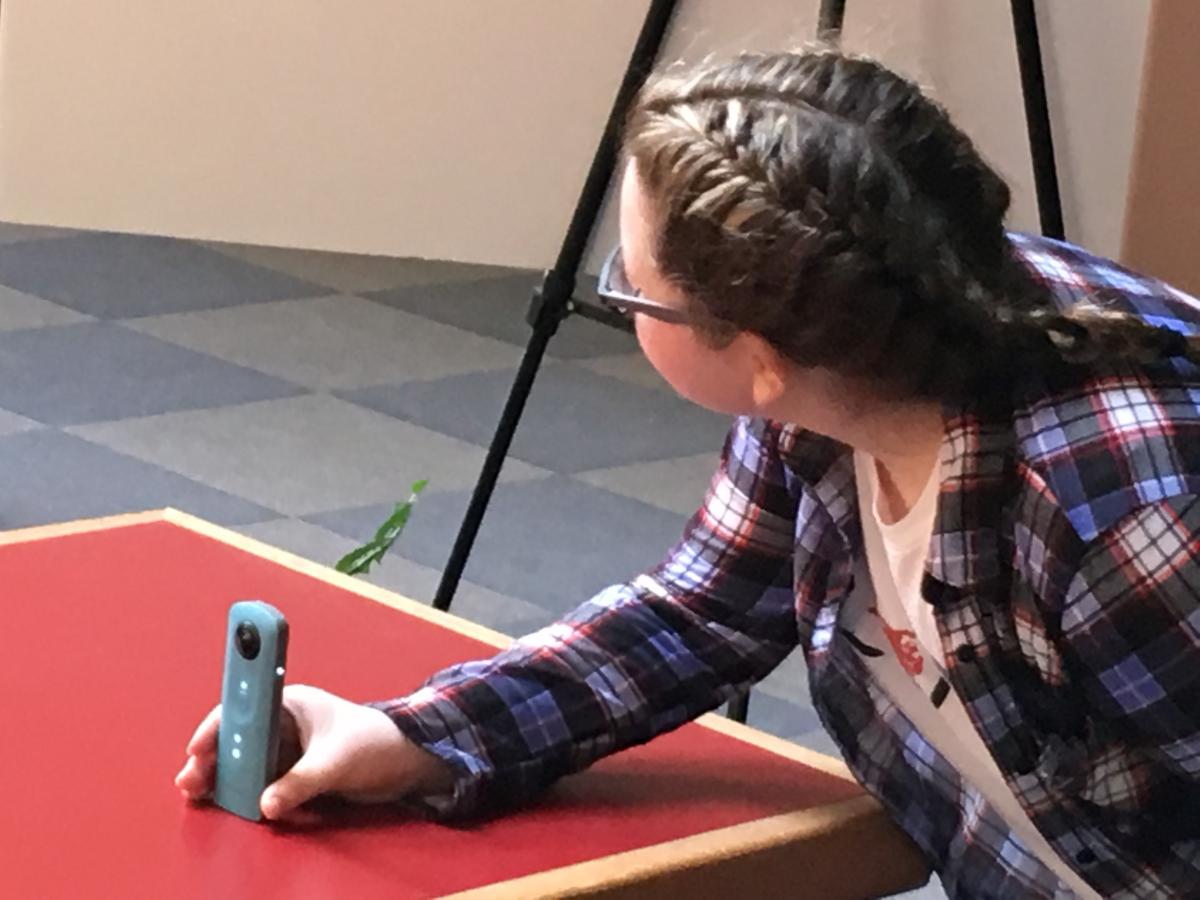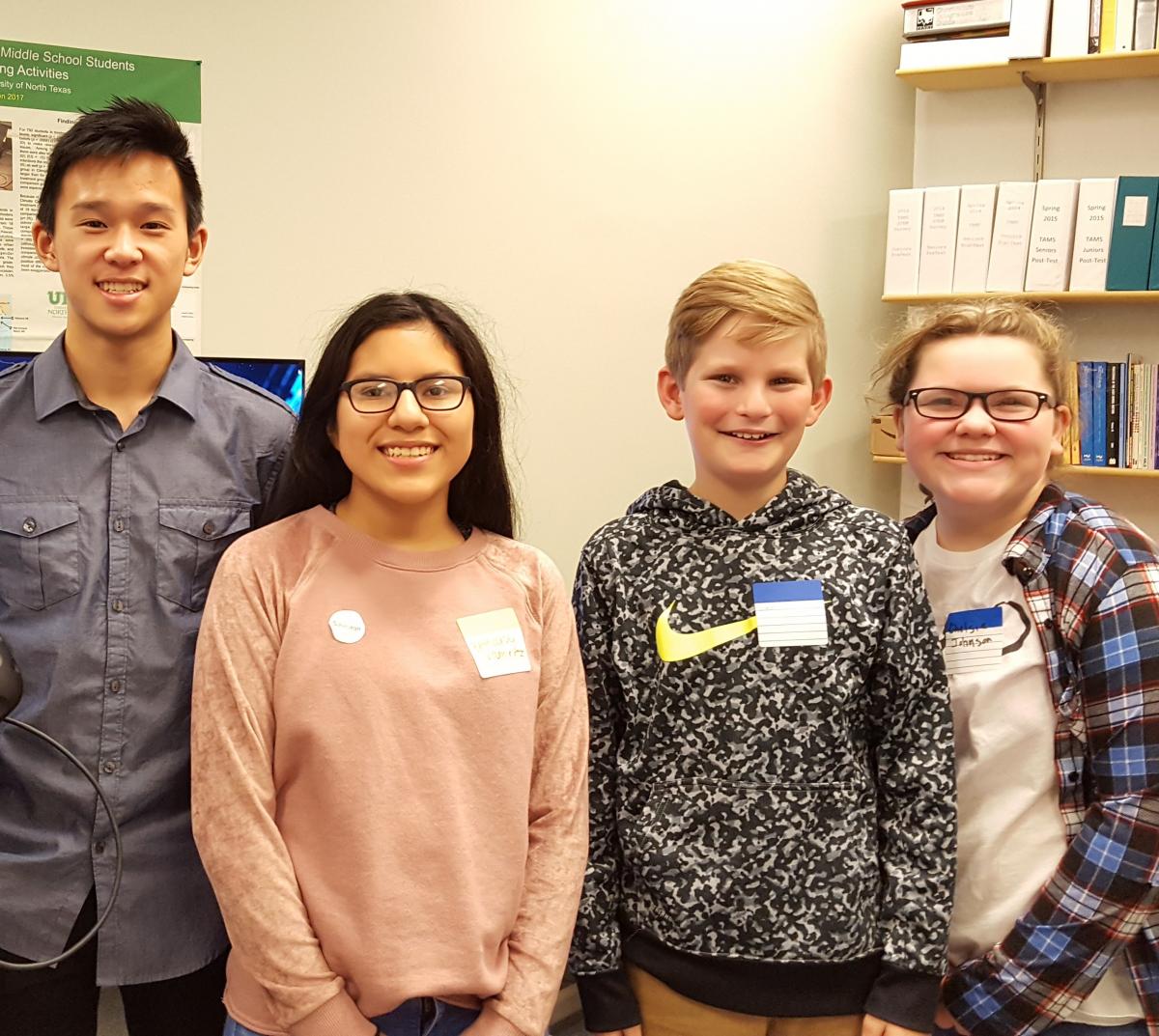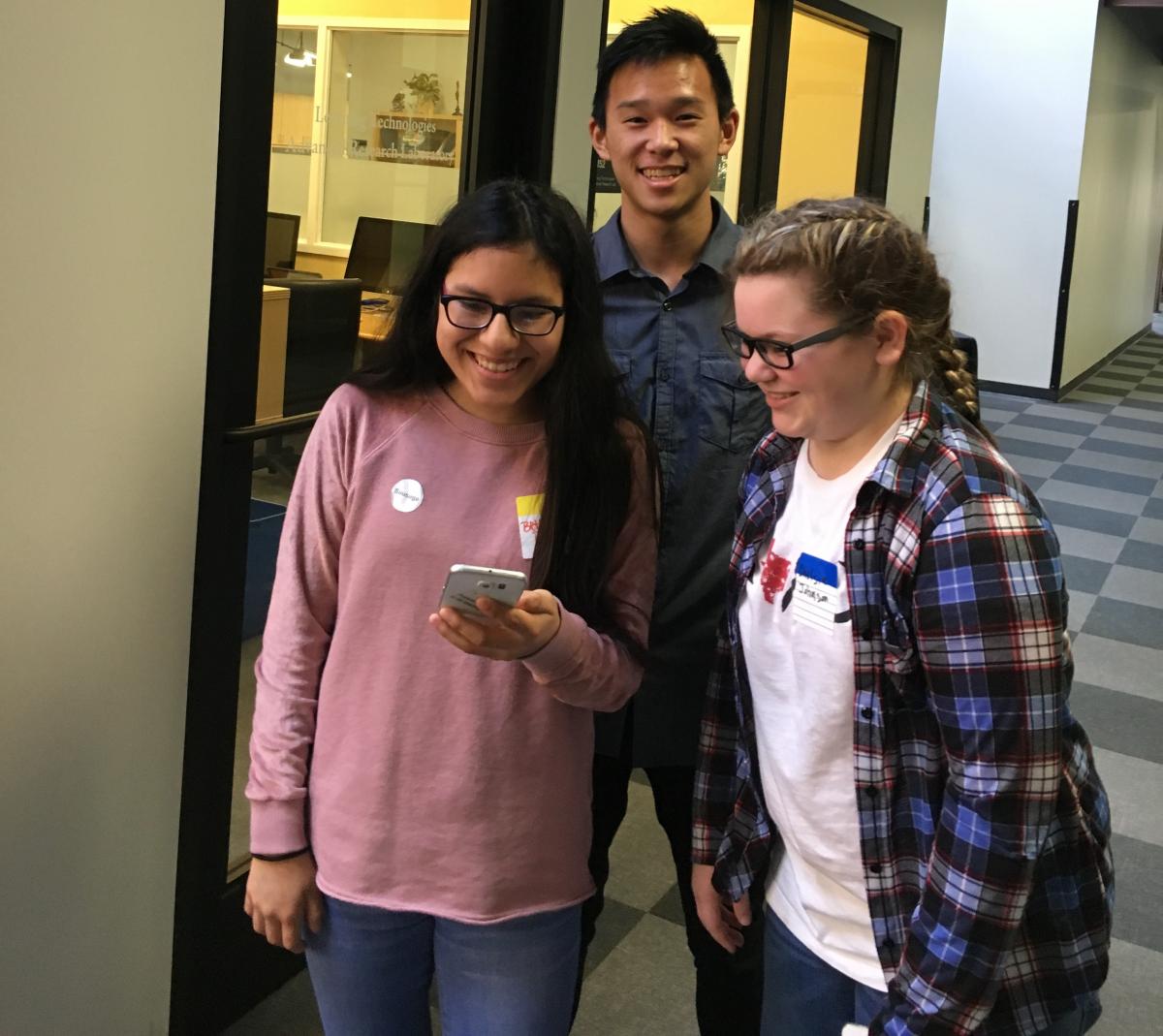 3D Printing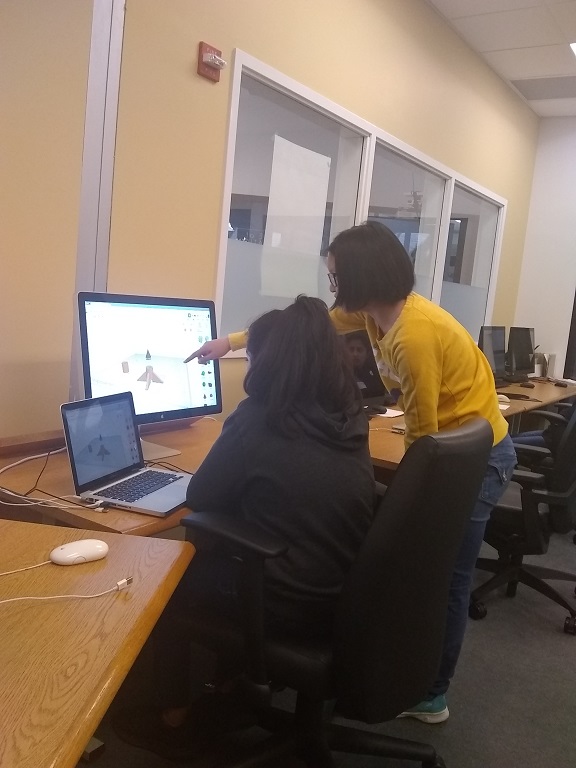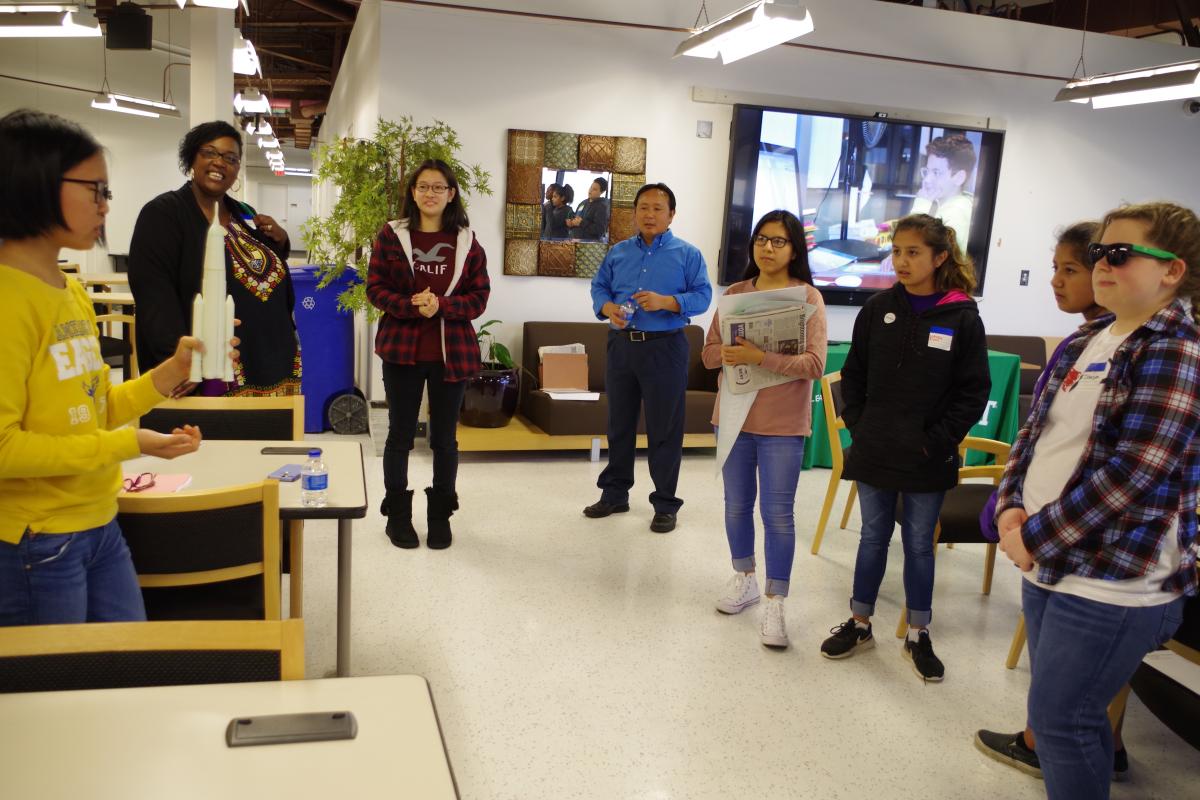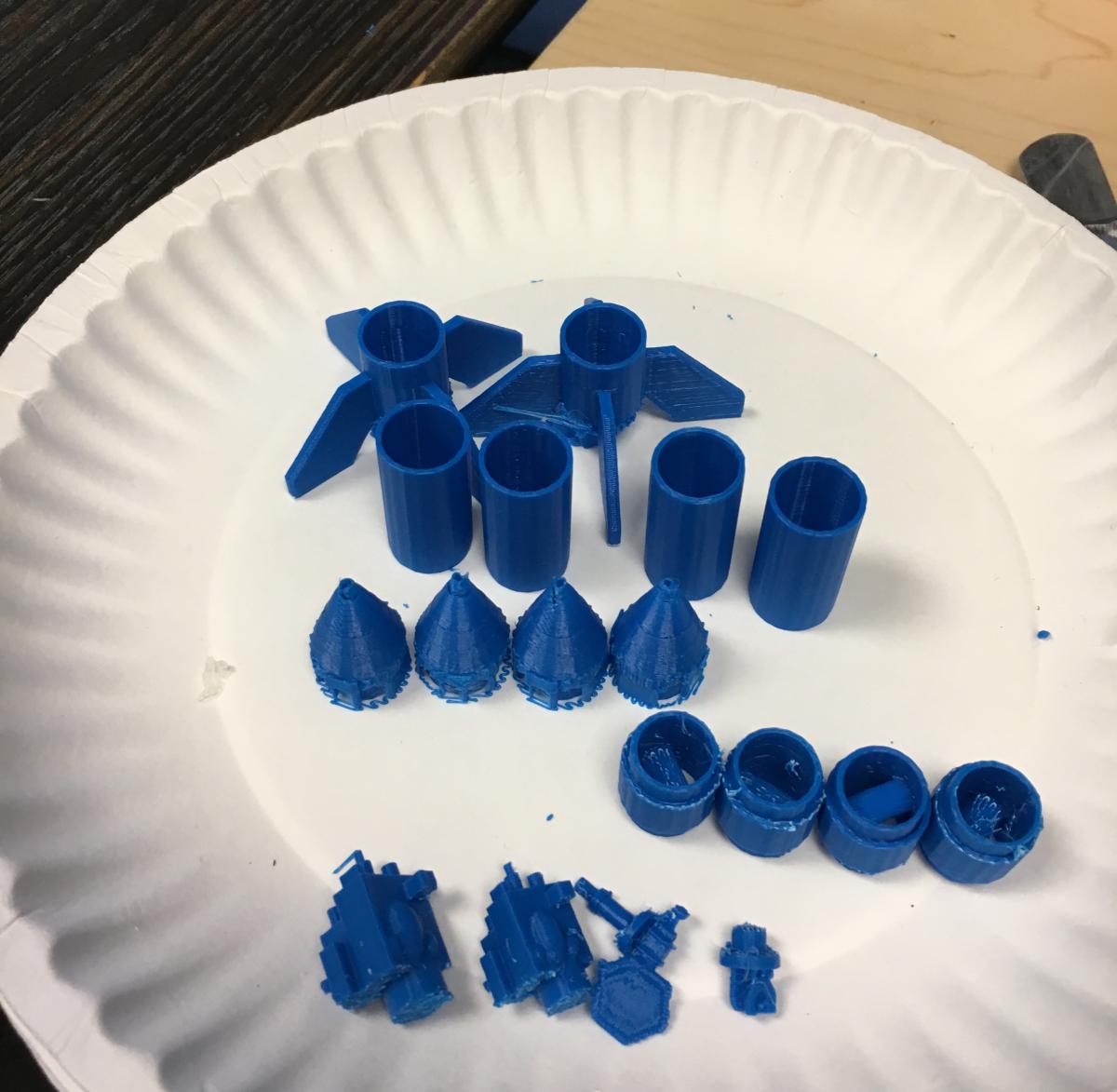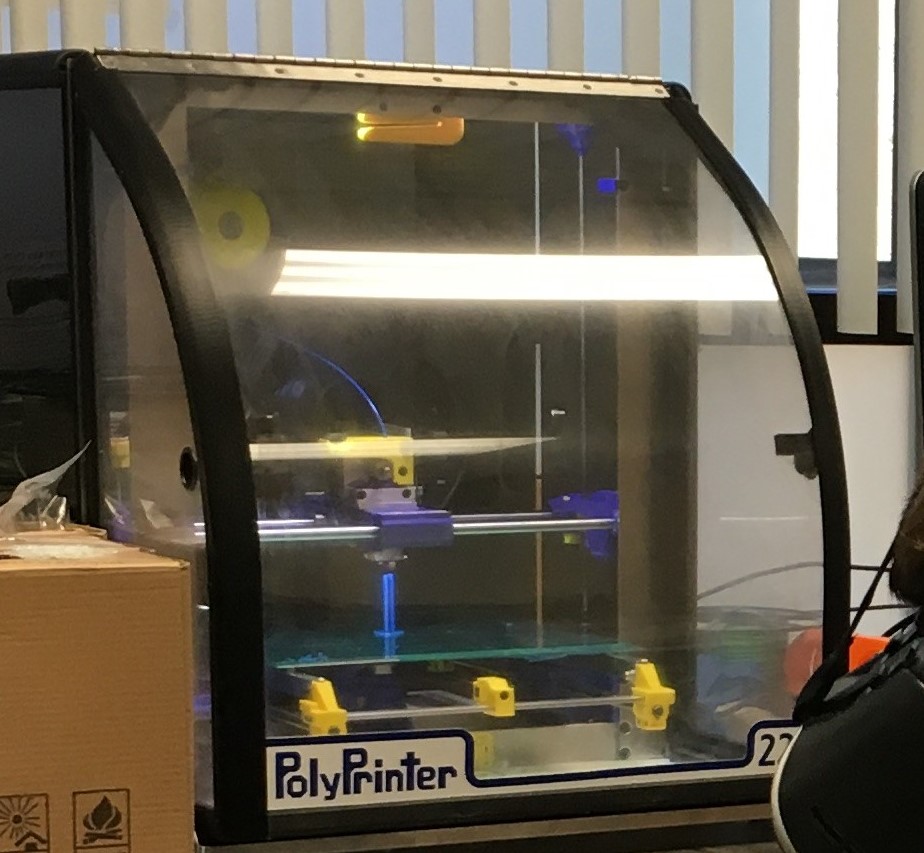 Robotics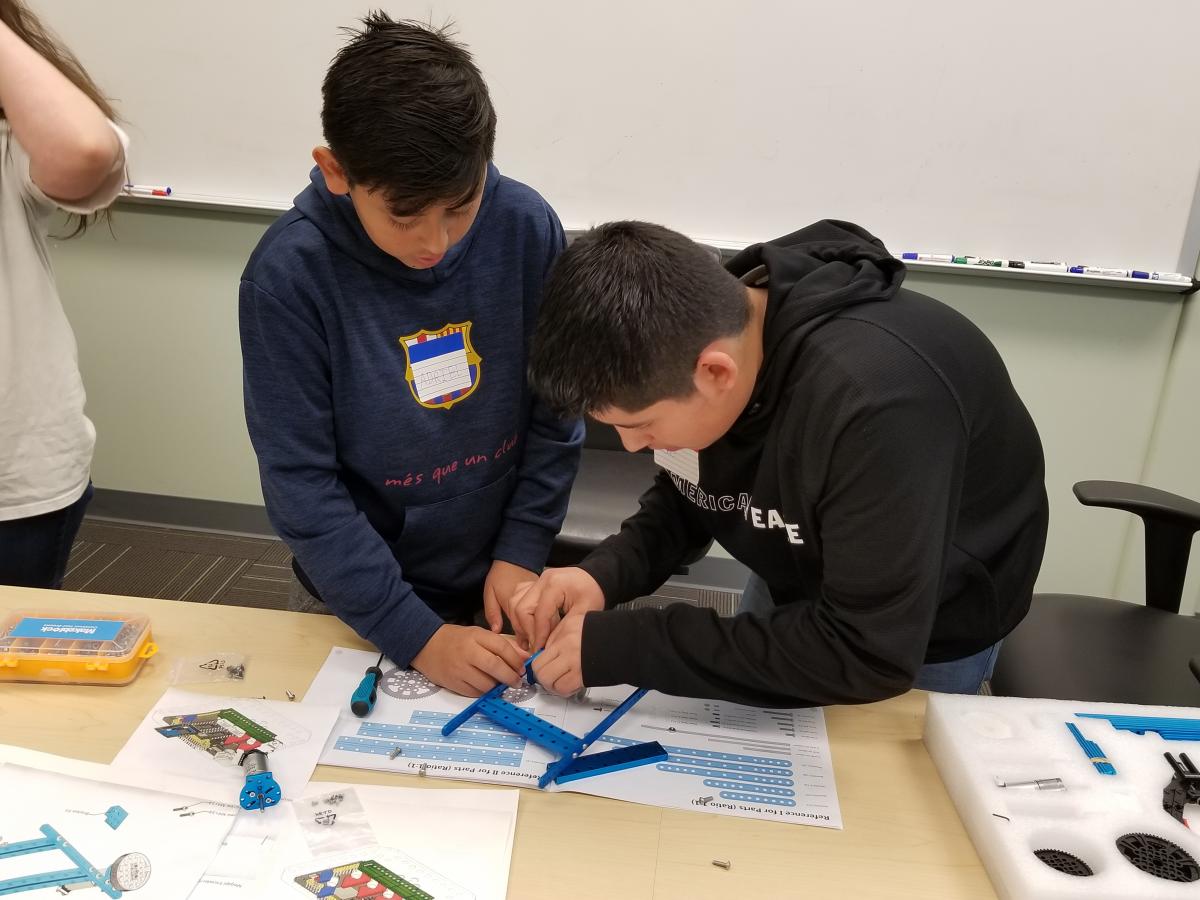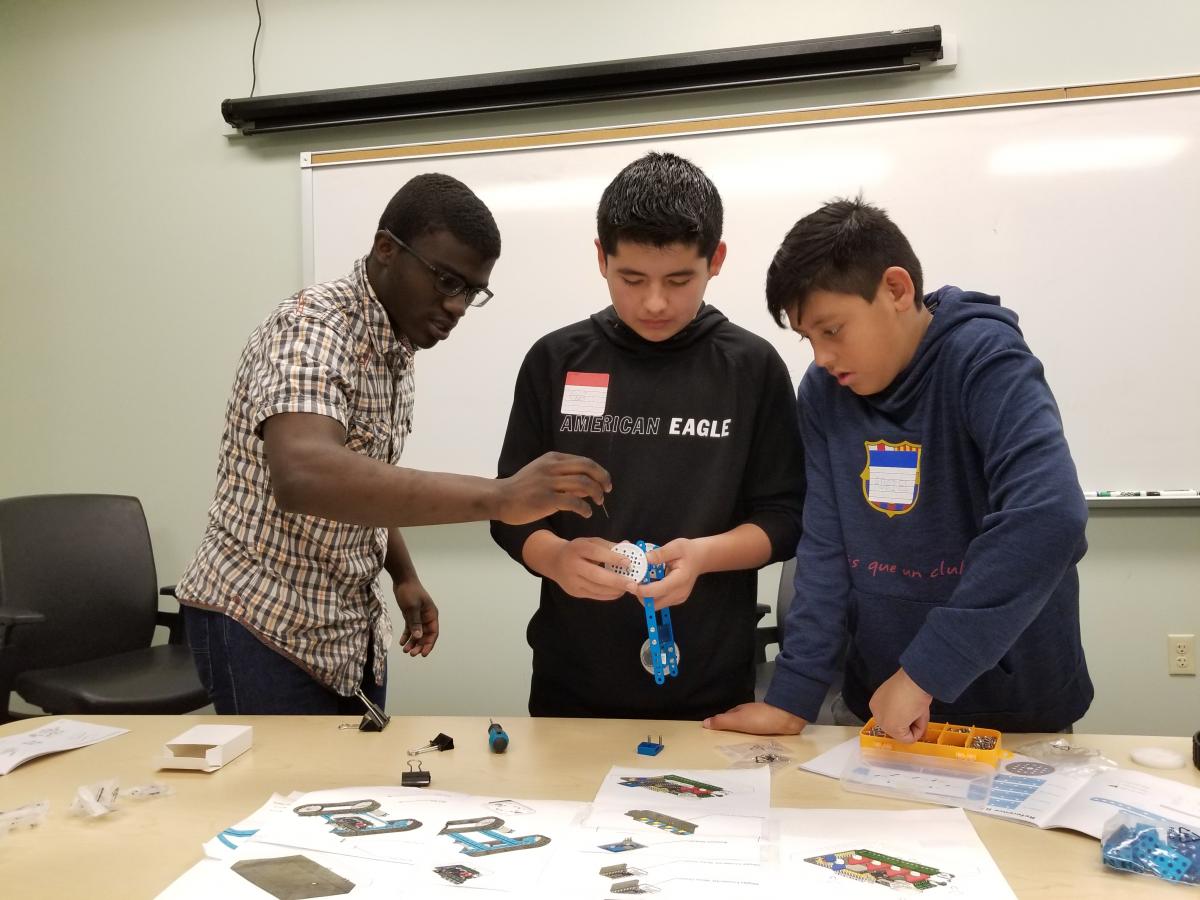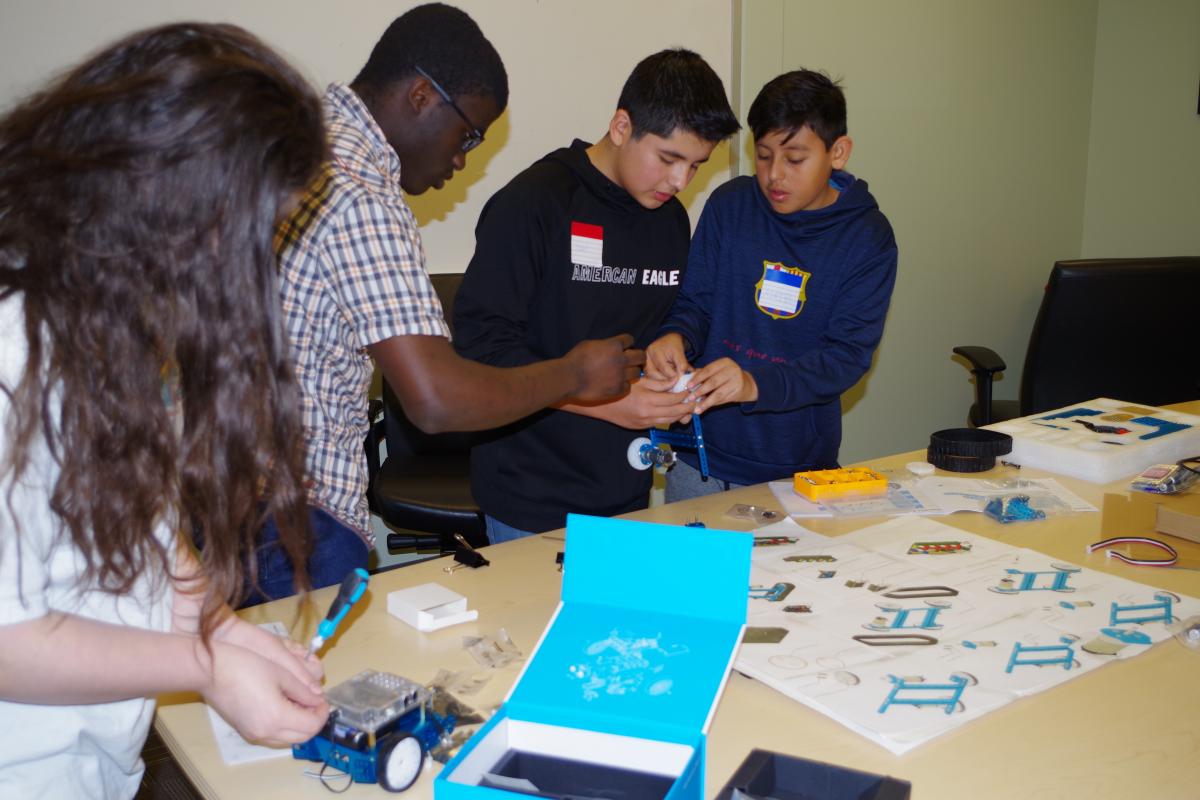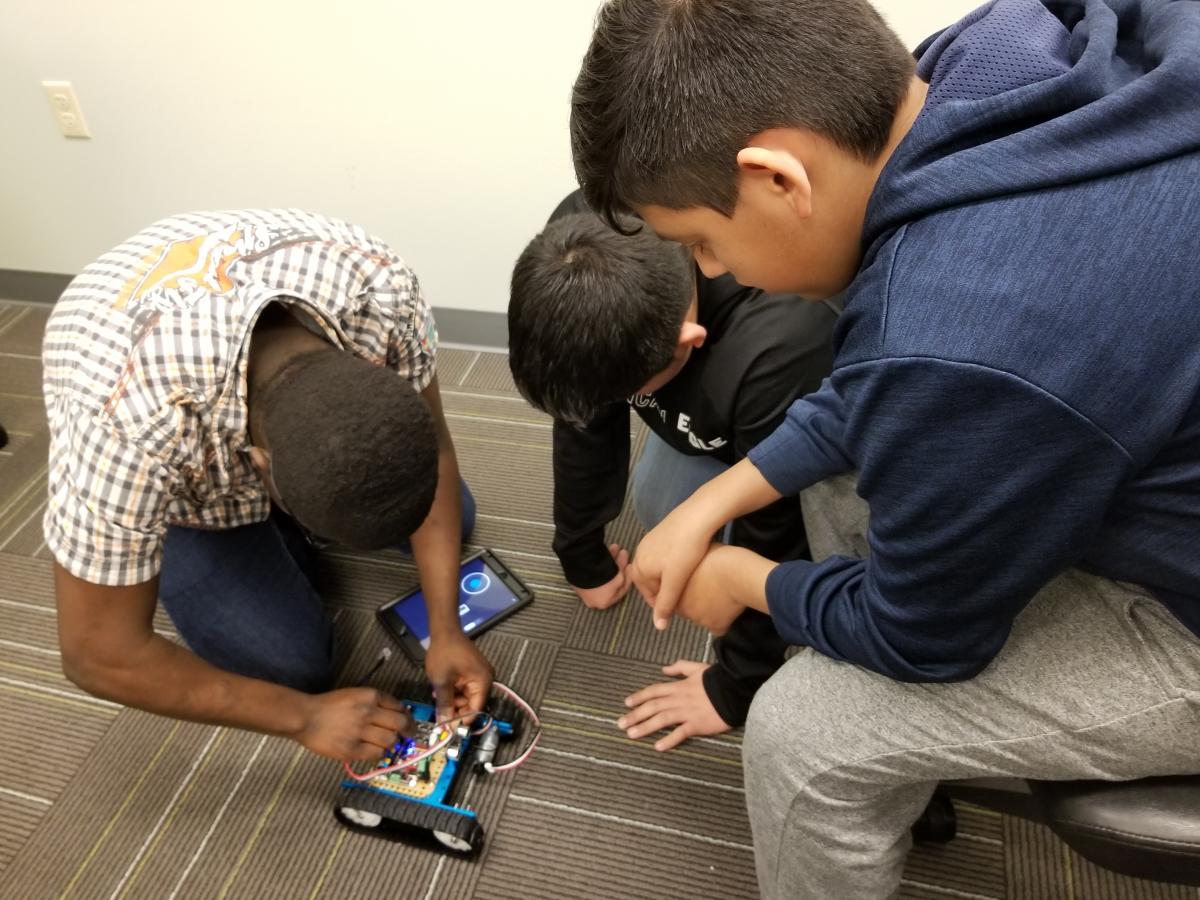 NASA Vive Lab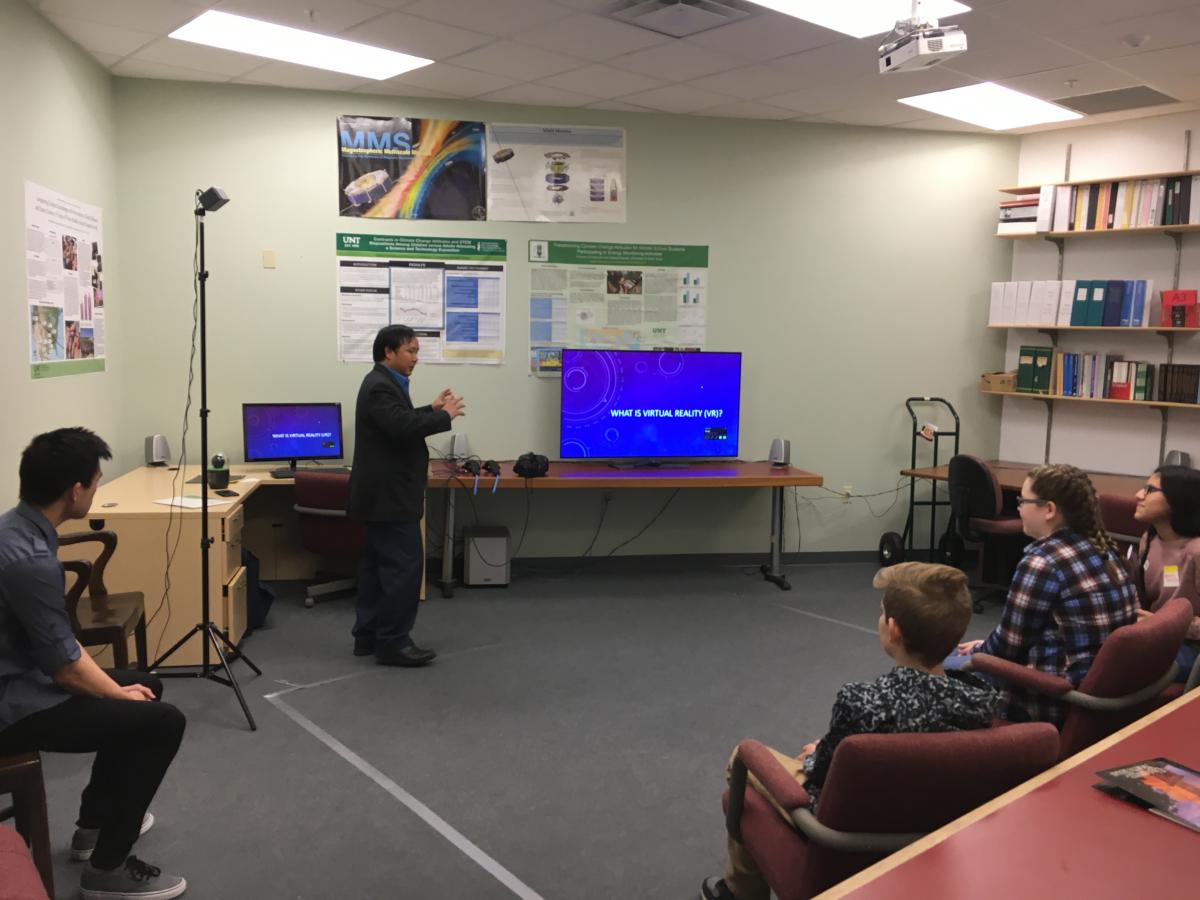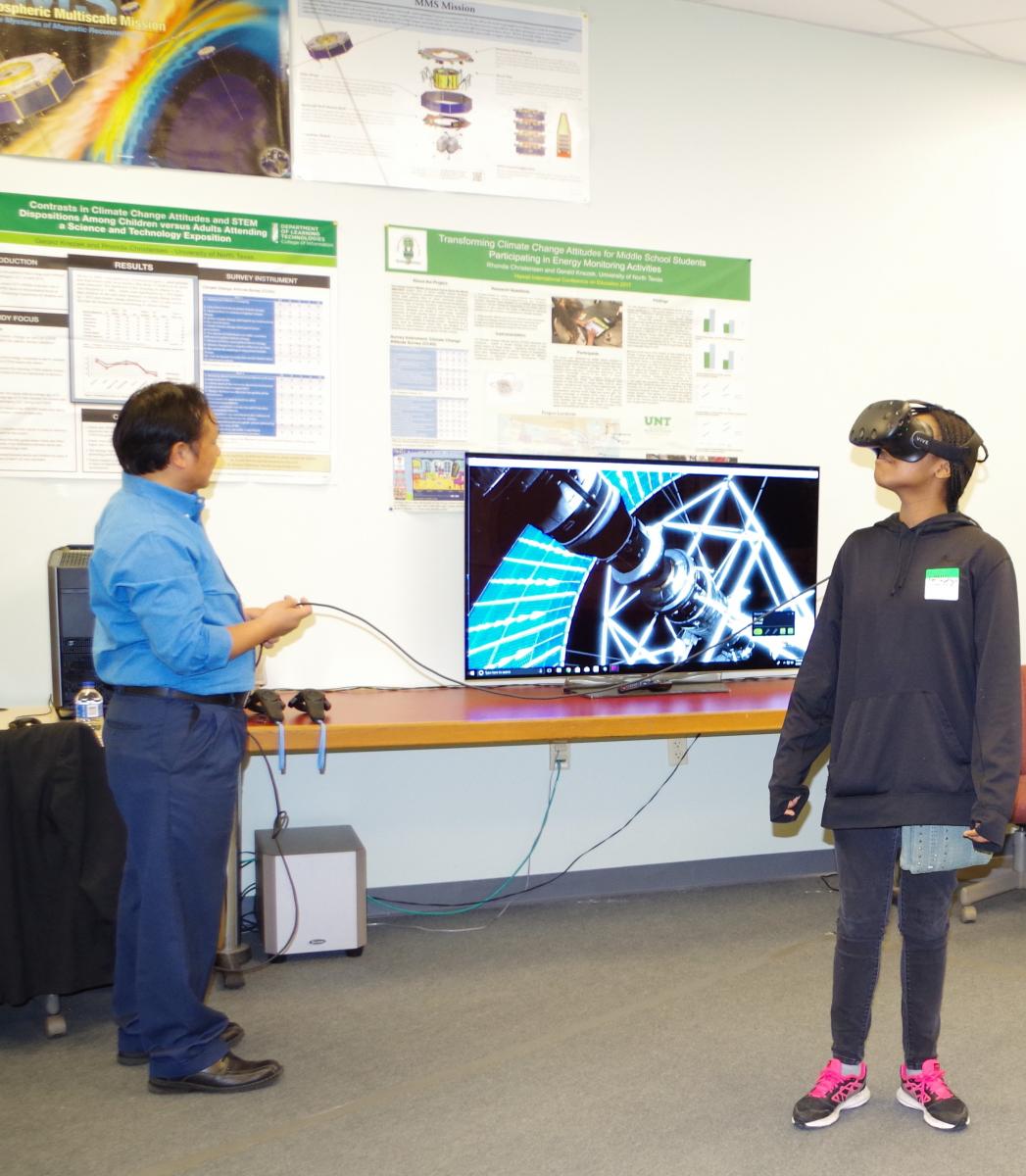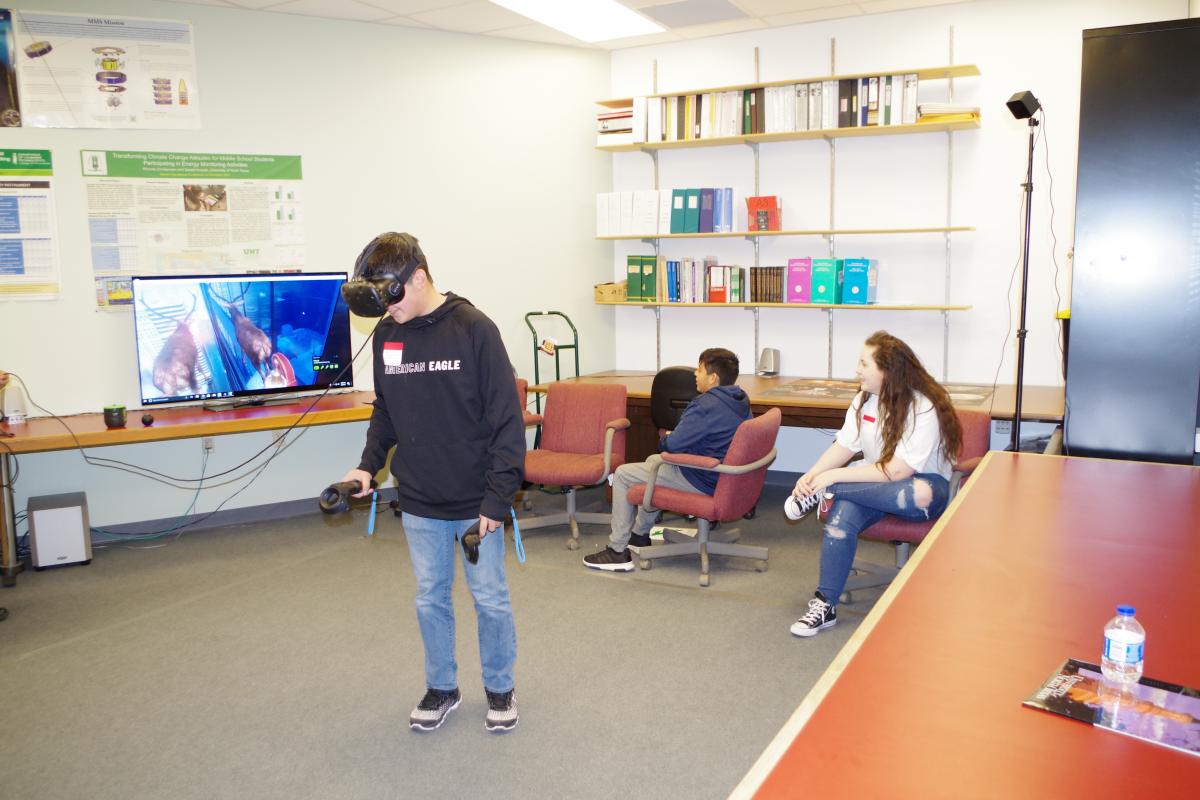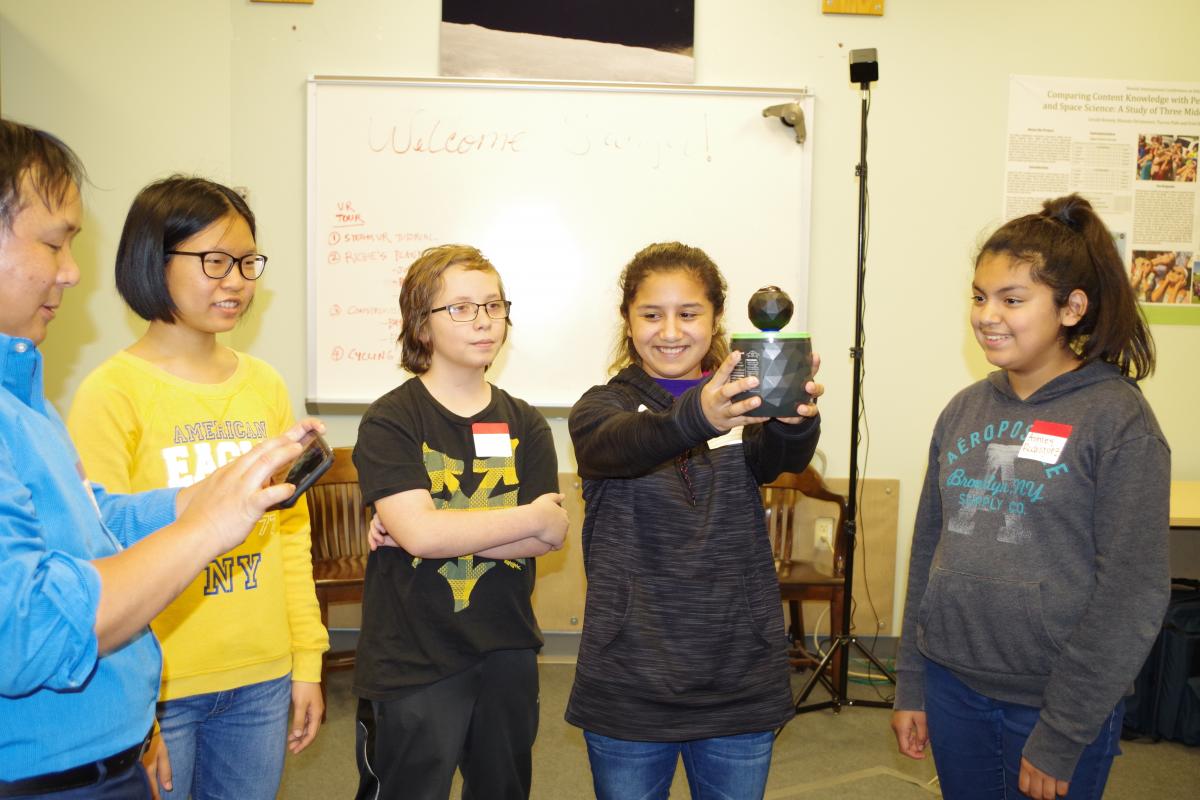 Photo Credit: Dr. Alana S. Phillips, Sanger ISD